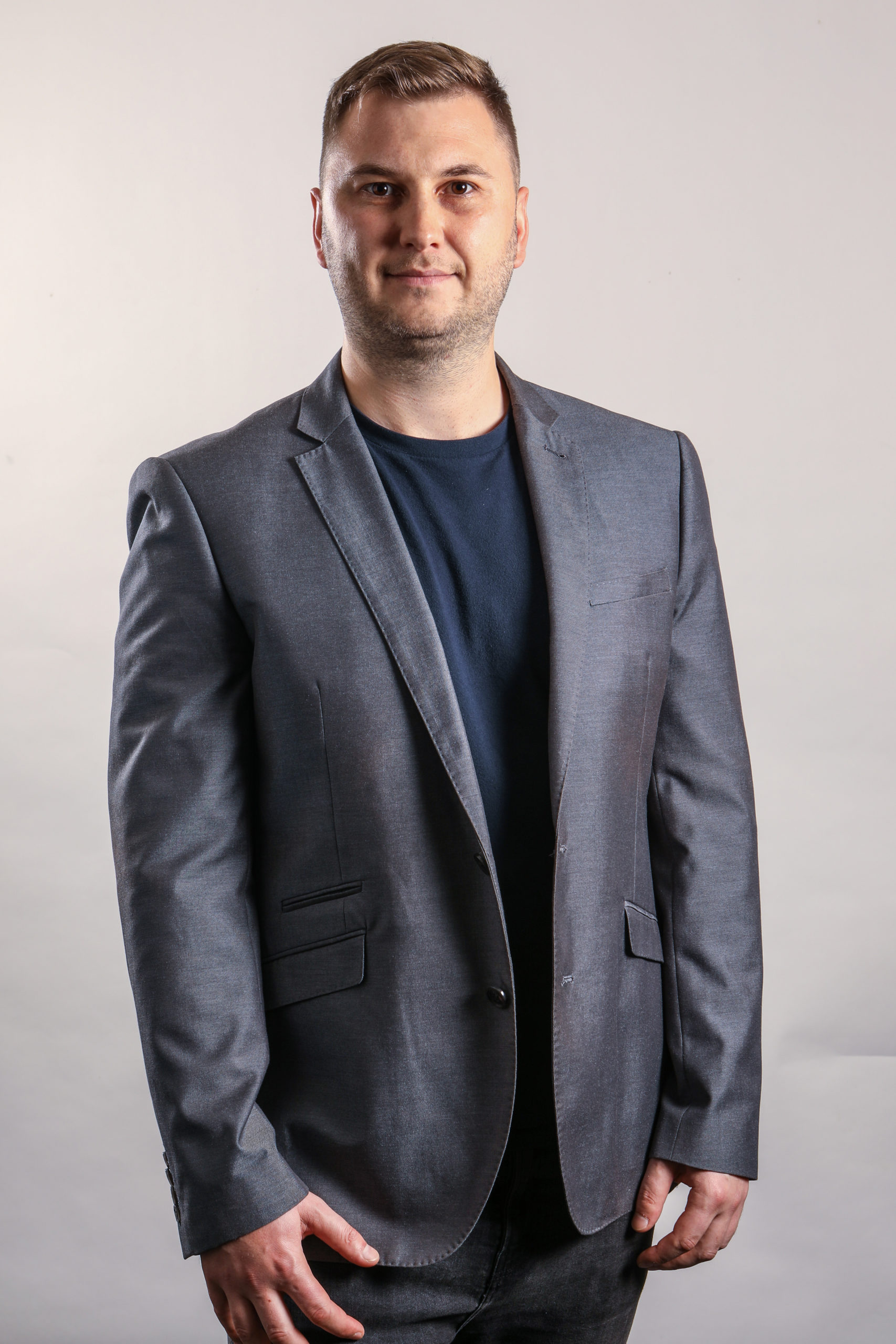 In 2020 he successfully completed his studies at the Private Higher Vocational School for Dental Hygienists in Prague.
He is interested not only in the prevention and treatment of diseases of the hanging apparatus of the teeth, such as gingivitis or periodontitis, but also in aesthetics, removal of pigmentation and teeth whitening.
He likes to spend his free time in the fitness centre and in front of the TV with a good movie or series.
Dental Office H33
Hvězdova 33
Praha 4 - Pankrác